| | |
| --- | --- |
| Monday | |
| Tuesday | |
| Wednesday | |
| Thursday | |
| Friday | |
| Saturday | |
| Sunday | |
Located At
1782 B Highway 72 East,
Huntsville, AL
35811
(256) 851-4200
Get directions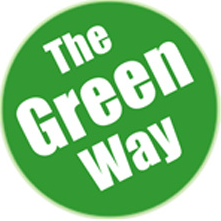 We run a garden center that offers the very best in organic, indoor and outdoor garden supplies. You'll find state of the art hydroponics and gardening equipment that ensures tremendous yields of the highest quality gardening in the shortest amount of time.
We are dedicated to making your gardening experience a rewarding one. Do you insist on top notch customer service? Is a knowledgeable staff important? Then you have definitely found the right hydroponic store. That's not all, we also guarantee great pricing & fully stocked inventory for gardening organics.
It is critical for us to understand what works to ensure you of healthy indoor garden harvests. What we have found is that it is not always the most expensive products that work best, it is how you use them. We have spent many hours understanding nutrients and proper formulas so you will get the most out of all of your hydroponics plants. What we like to do is show you the proper way to use all products, expensive and inexpensive, and how to get the most out of them. There are always differences, but never drastic enough to have your indoor gardening project fail.
Those looking for a great garden center should contact us at Greenway Garden Center in Huntsville, AL.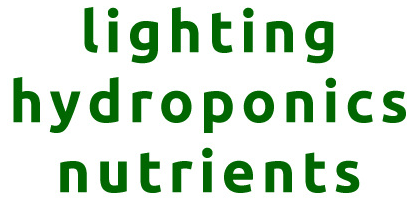 Our Services
Contact Us Online
Associations & Memberships
Call Today!
We'll be happy to answer any questions you have.
(256) 851-4200